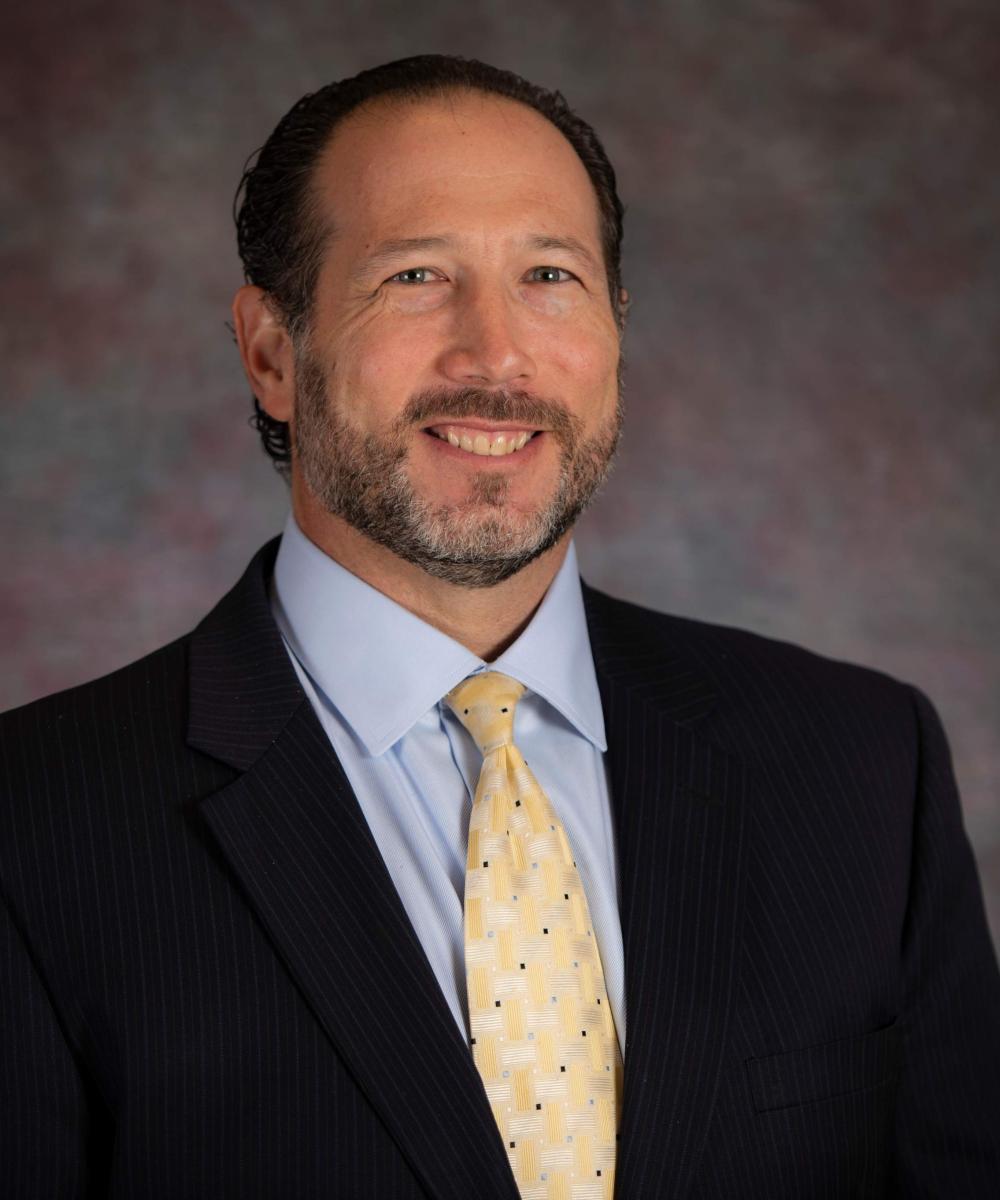 Gregory W. Jacobs
Executive Vice President
Greg entered the Insurance and Financial Services industry, with the help of his father (who is still actively working in the industry) in March of 2000. Greg's Dad happened to meet Ed Hendricks at a meeting in Las Vegas, and Ed was looking for a junior agent. Greg has worked alongside Ed for the better part of 20 years before becoming a partner of the firm in 2018.
Greg received his Bachelor of Science degree from the University of Utah. While there, he also worked alongside the athletics department as a student athletic trainer, and later sat and passed his exam to become a certified athletic trainer. Working with business owners and individuals is very similar to working with athletes; you set goals, and then develop a plan. Whether that means getting back to competition after an injury, or becoming stronger, saving for retirement or attracting, rewarding and retaining employees, it is all about setting your goals and objectives and developing a plan around those.
When Greg is not in the office or at a client's business, you can usually find him watching his kids' activities. Greg's 12-year-old daughter is pursuing ballet (just like her mom, who danced for Ballet West and Greensboro Ballet) and his 16-year-old son plays ice hockey as a goalie. He just moved to New Hampshire to play in the USPHL. Greg can watch him thanks to technology, which is bittersweet compared to the miles logged over the past few years of driving to practices in Vacaville. Greg has been married to his wife, Marcie, for almost 20 years.
Greg is very proud of what we do helping people with some of the most complex matters in their lives, making them easier to understand. We have a great team here at Hendricks & Associates, and they truly are like a second family. We look forward to working with you and having you as part of our family.
Licenses:
Nevada Insurance License #64742 (Life, Health Var Annuities/Var Life)
California Non-Resident License #0C97458 (Life, Health, Var Annuities/Var Life)
Tennessee Non-Resident License #2076767 (Life & Health Only)
Colorado Non-Resident License #578441 (Life & Health Only)
Professional Memberships:
National Association of Insurance & Financial Advisors
National Association of Health Underwriters